Welcome to
CMT
2019
24-25 Octobre 2019, ENSA, Fes, Morocco

C.M.T 2019
The 7th Mediterranean Congress of Telecommunications "CMT'2019" is dedicated to academic researchers and industry to exchange and share new technologies and trends in the field of Telecommunications and ICT.
The CMT'2019, programmed in 2 days, will address through posters and oral communications several current topics in the field of Information and Communication Technologies (ICTs) and their applications. The third of these communications will be reserved in priority to the presentation of the current socio-economic sector problems. Invited lectures in cutting edge technologies will be at the event.
The "CMT'2019" edition will take place at the National School of Appleid Sciences ENSA of Fes Sidi Mohammed Ben Abdellah University. This edition is organized by the Transmission and Information Processing Laboratory (LTTI) and
The Computer Science and Interdisciplinary Ph
ysics Laboratory (LIPI) in collaboration with the Moroccan Association for Information Technology (AMTI).
This meeting aims to
Gather up academic researchers and industrials in the area of telecommunications,

Present, discuss and confront recent research works.

Promote the exchange and the cooperation between academic researchers and socio-economic actors.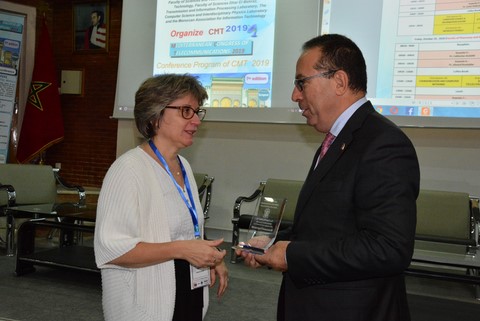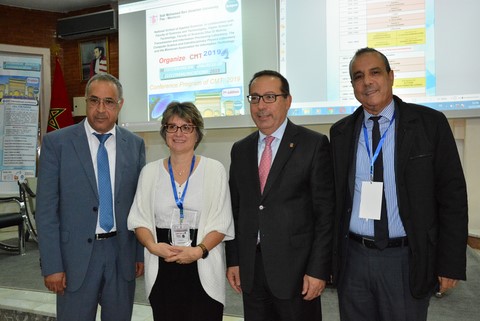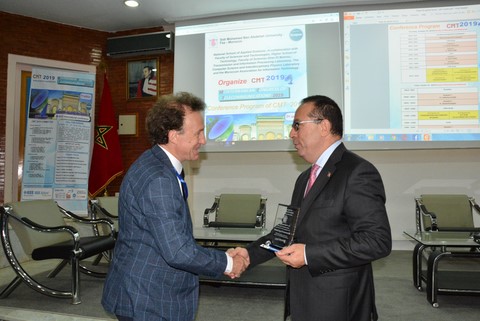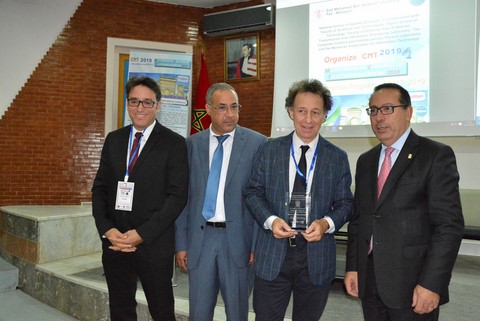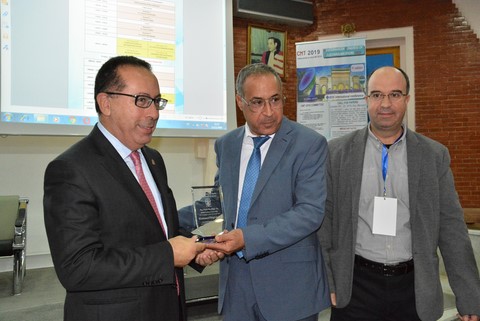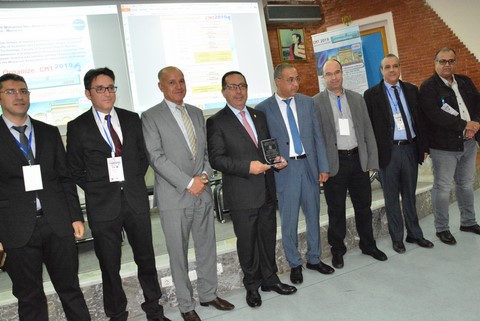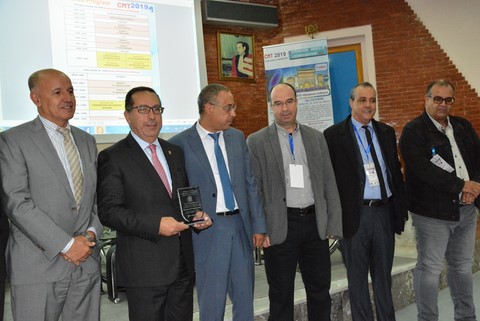 Important Dates
·
Paper submission dead line :
May 31 , 2019
June 30th, 2019
·
Acceptance Notification :
June 30th, 2019
·
Camera Ready :
July 31, 2019
·
Registration deadline extended to
September 22,
2019
·
24 .. 25 -10-2019 :
CMT 2019 Conference
News
CMT 2019 :
24-25 Octobre 2019, ENSA, Fes, Morocco